Some Solo Performances
At Practice
Solo performance, cello, voice, pedals (August 2023)
Curated by Jude Browning, David Dale Gallery & Studios. Photos by Erik Osberg.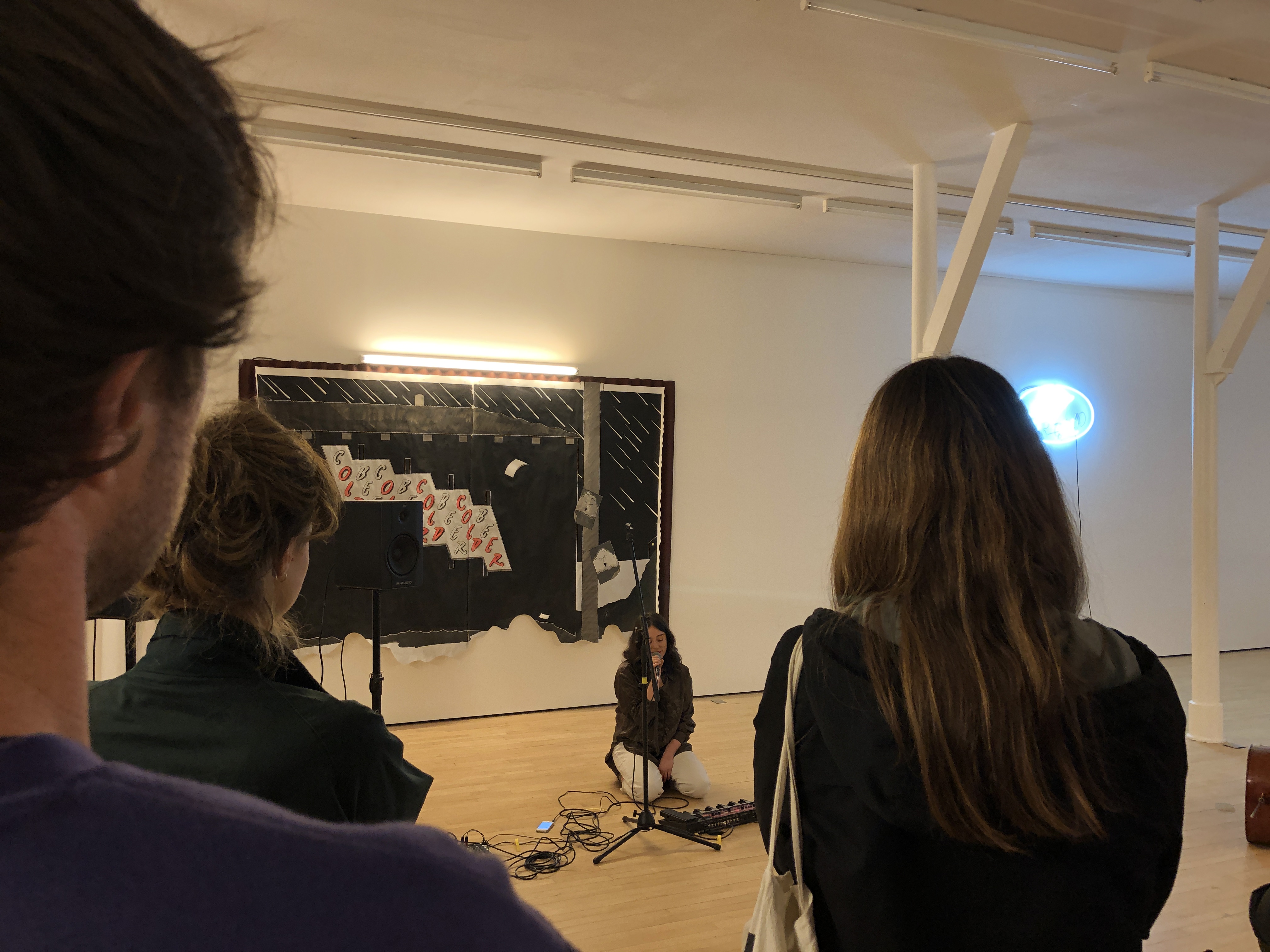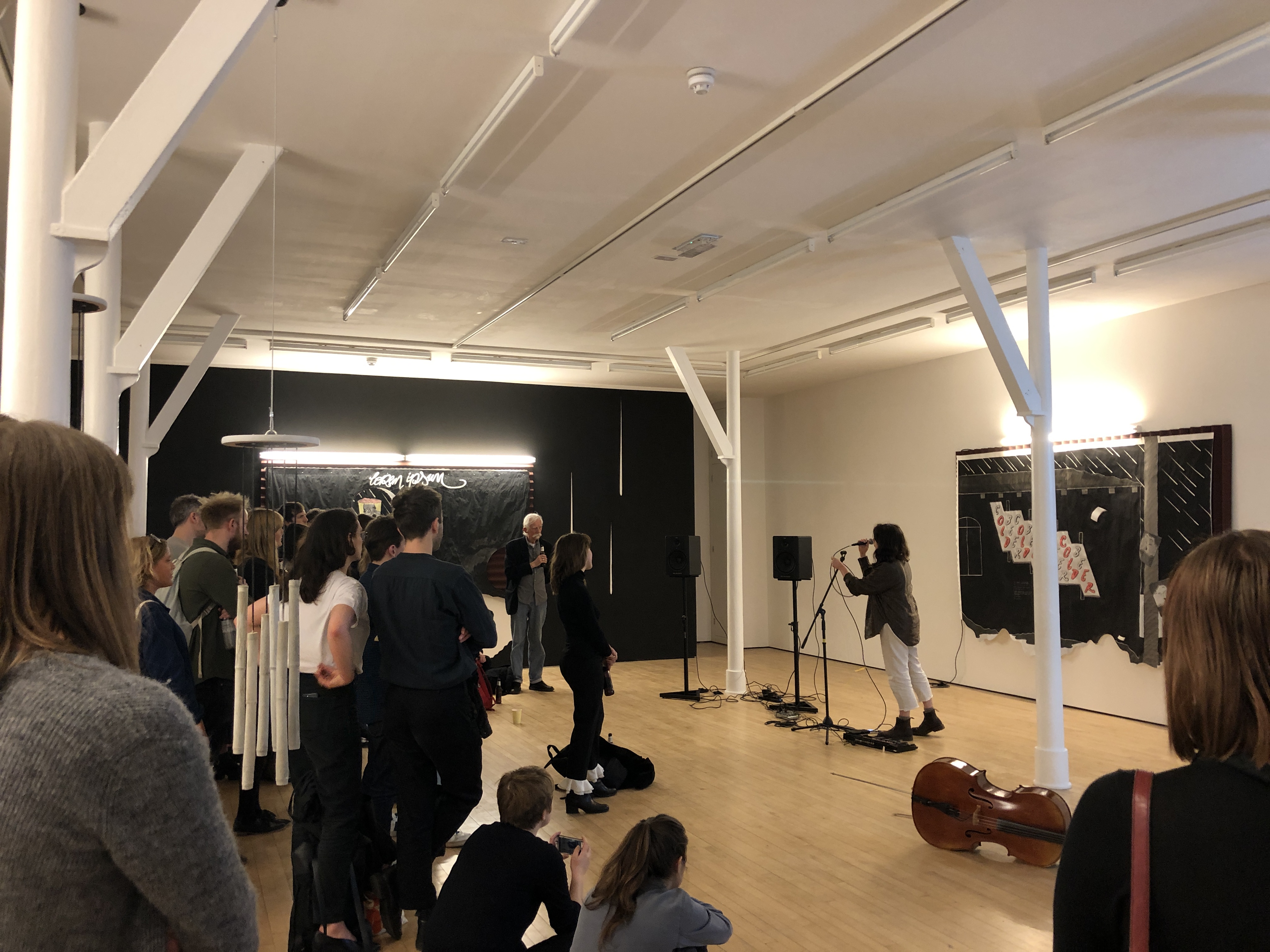 Never Knowingly Understood

Solo performance, cello, voice, mobile phone and loop pedal (2019)
Commissioned by Charlie Godet Thomas. A response to DIM LIT, Assembly Point, Peckham, Thursday 18th April, 2019
Collaging bits of unfinished songs… I haven't made an album yet. Some sung, some a capella, some recorded. Maybe some cello? What's the worst that can happen? I'm nervous! I've never performed in a gallery before. This must respond to Charlie's work somehow… would singing the titles be too obvious? I must make something new. I can't just perform my songs, can I? This isn't a gig.
Rose Dagul Performing at Assembly Point, London
from
Charlie Godet Thomas
on
Vimeo
.
Live Improvisations


Fischinger Would Imagine Far Away Type Things
Solo performance, cello, voice, laptop, midi controller, projection (2015)


Rose Dagul - Fischinger Would Imagine Far Away Type Things, 2015 (excerpt)

An improvised performance using cello, voice and live coding using MaxMSP.




Chorus
Solo performance, cello, voice and pedals (2015)

Rose Dagul - Chorus, 2015 (excerpts)